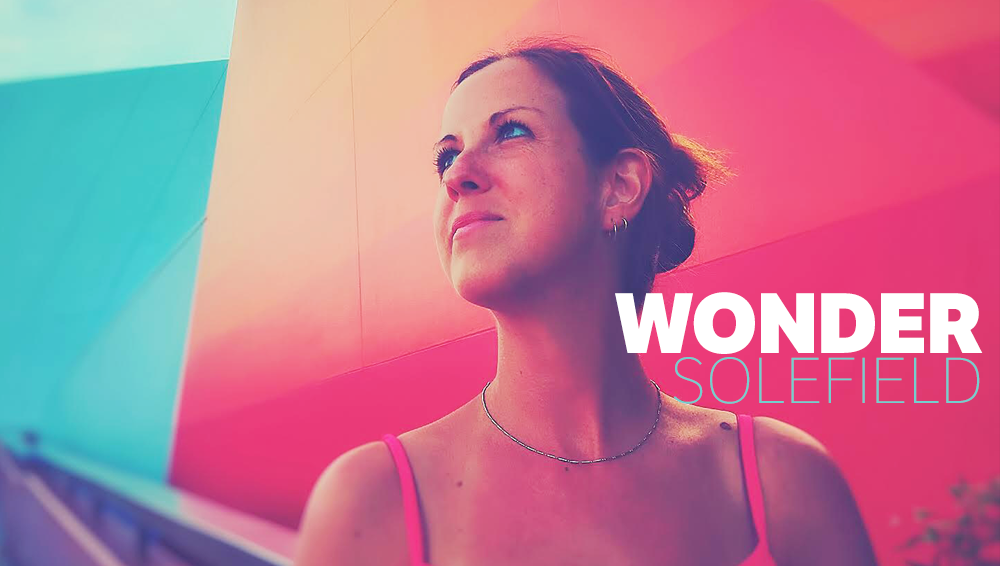 An hour long progressive DJ mix with a focus on storytelling, Wonder airs quarterly on the 2nd Monday of the month at 6 PM EST, only on the Home of Underground Electronic Music: FRISKY. It can also be listened to on-demand for those with a FRISKY Premium account.
I am so grateful for this music, and for all those whose paths I've crossed because of it. To connect with others through FRISKY who share the same passion and love has been such an amazing experience, and I couldn't be more excited to have the opportunity to be able to share my own personal perspective through Wonder.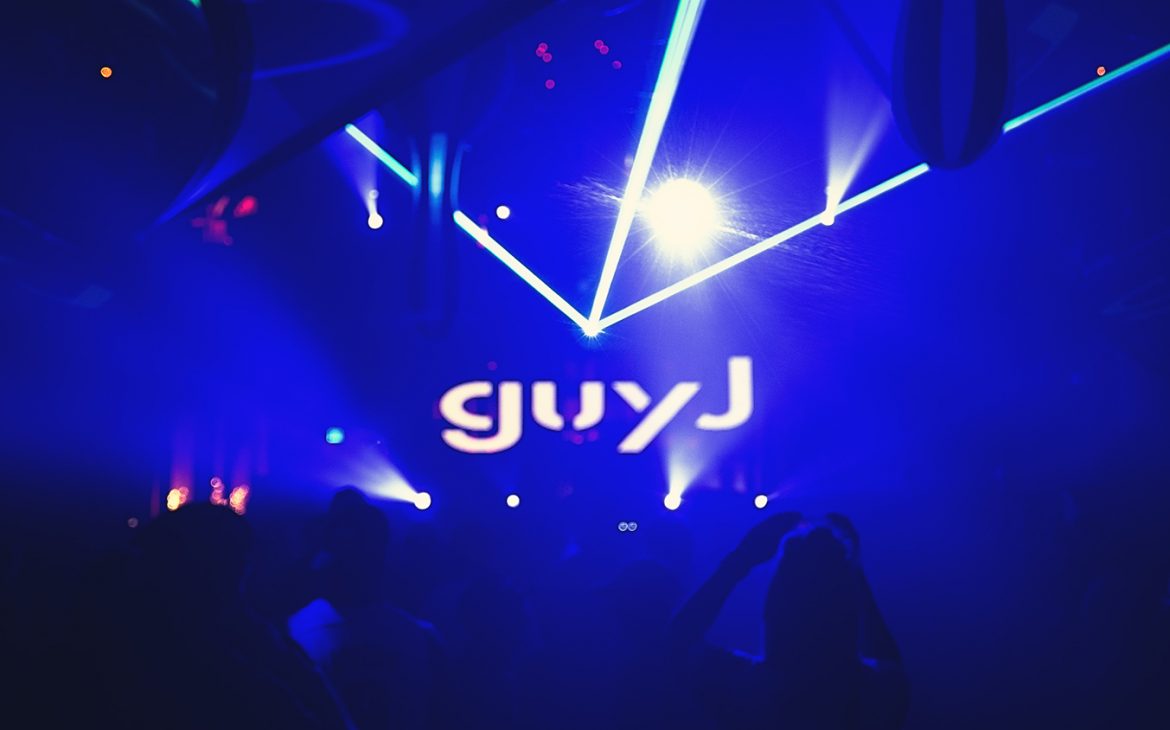 The Truth Behind Guy J's Music
In our underground electronic music world, there is none other like Guy J. Through all of his creative endeavors he keeps a continuous energy and quality that makes his music stand out from the crowd. From his own productions, to music that he releases on Lost & Found and Armadillo, to his live sets as he travels around the world, there is always an essence that permeates, a something special that can be heard between the beats and within the melodies.