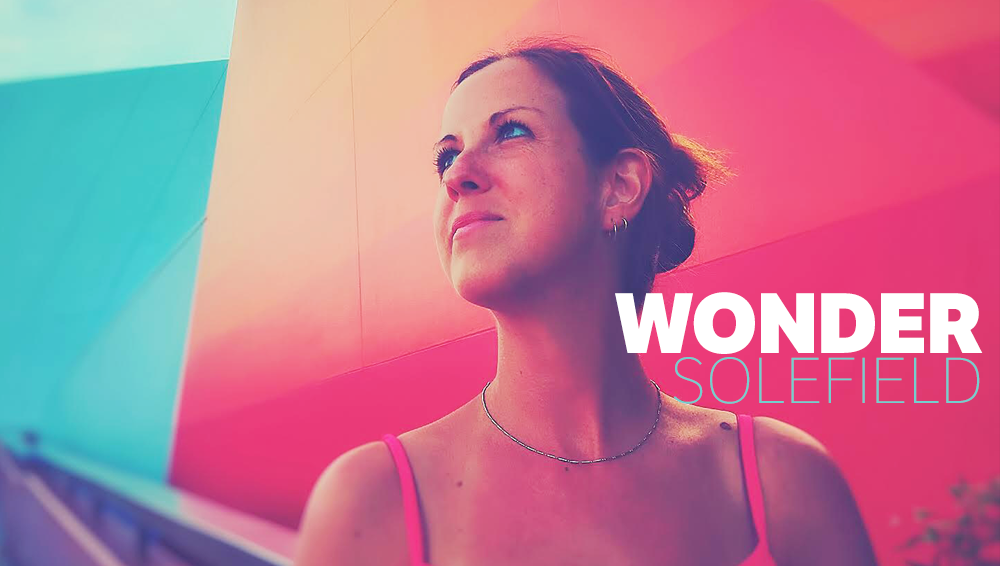 An hour long progressive DJ mix with a focus on storytelling, Wonder airs quarterly on the 2nd Monday of the month at 6 PM EST, only on the Home of Underground Electronic Music: FRISKY. It can also be listened to on-demand for those with a FRISKY Premium account.
I am so grateful for this music, and for all those whose paths I've crossed because of it. To connect with others through FRISKY who share the same passion and love has been such an amazing experience, and I couldn't be more excited to have the opportunity to be able to share my own personal perspective through Wonder.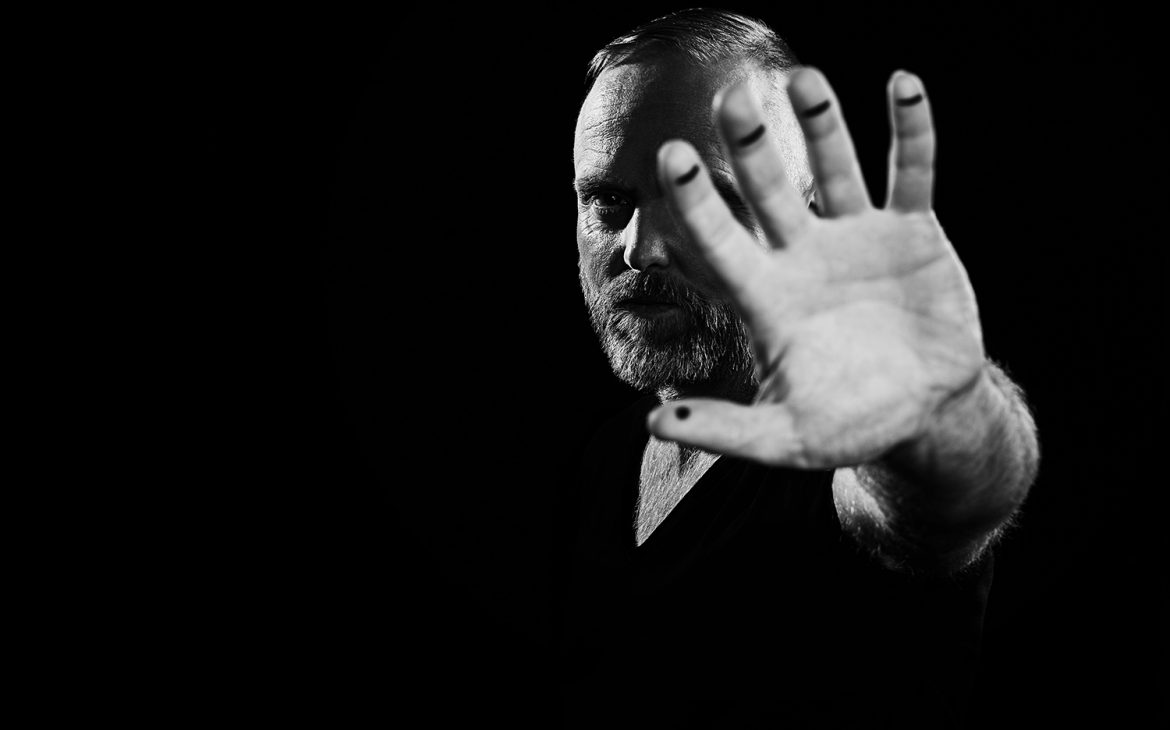 Solarstone Talks Trends, Timelessness, and Trance Today
To not change your tune because of trends, to stay strong in your roots while still flowing towards the future, and to inspire others to join you on your journey is an amazing feat in the music industry today. Every community should have such an inspiration, and within the Trance community, they have Solarstone.