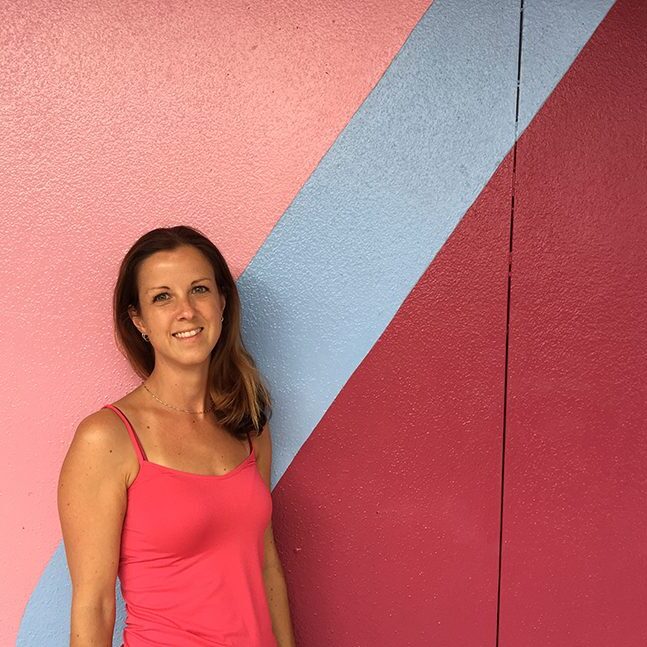 Let us live for the beauty of our own reality.
- Charles Lamb
My name is Lauren. I live in Southwest Florida. I was born & raised in Northern California and lived for many years in various cities along the Colorado Front Range. I created this site as a place to share that which I am passionate about. Read more about each section below:
Since first playing with an SLR camera while I was growing up, I have enjoyed and appreciated photography. It was when I joined DeviantART in 2007 however that I began taking to take it further, inspired by a community that supported my endeavors as I experimented with photoshop and developed my own style. Combining a deep appreciation for the beauty of nature with a dream-filled perspective on life, photography became a way for me to share the world as I saw it: full of magic, wonder, and imagination.

When I first started sharing photos online I would include quotes that I felt connected to, and which I thought helped enhance each image. As this became a part of my photography process, I began to amass a large collection of quotes from a variety of subjects. Actively searching for quotes introduced me to many new authors & teachers, and I've found it to be a great way to discover different philosophies in order to find those I'd like to dive deeper into. I hope that my collection inspires others to do the same.
My introduction to electronic music in 2000 set off a spark that would light my path for decades to come. Its world became my passion, driving me to study audio engineering and music business to discover why I felt so intertwined with its stories. Today I feel grateful to still have the music in my life through my work as News Director for FRISKY and Contributing Editor for 5Mag. I also host my own quarterly show Wonder on FRISKY, which features an hour-long story telling Progressive mix.