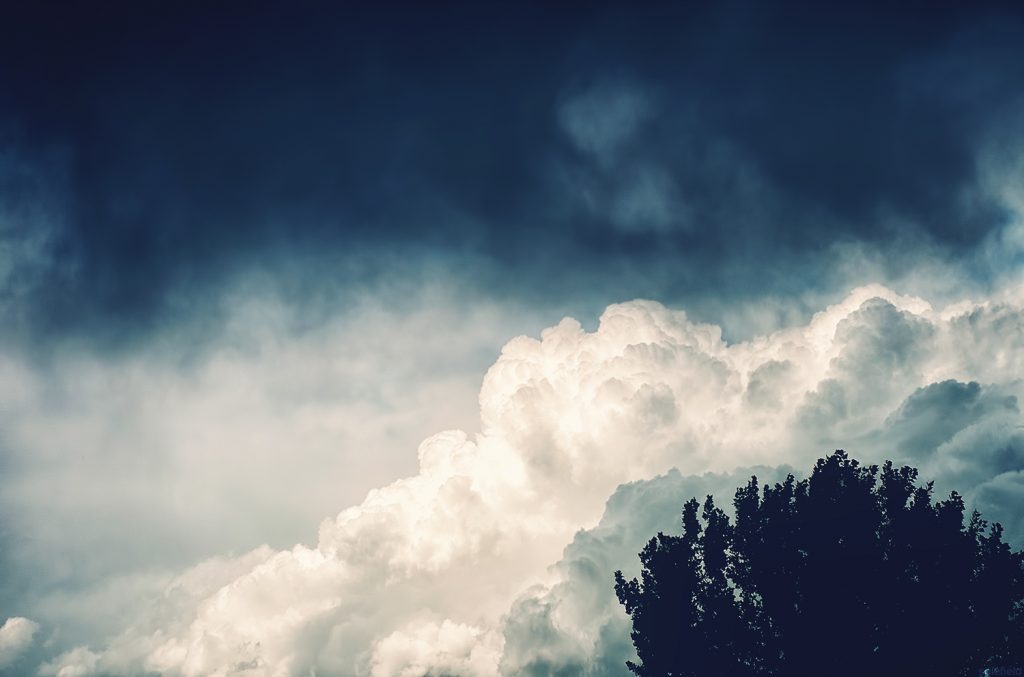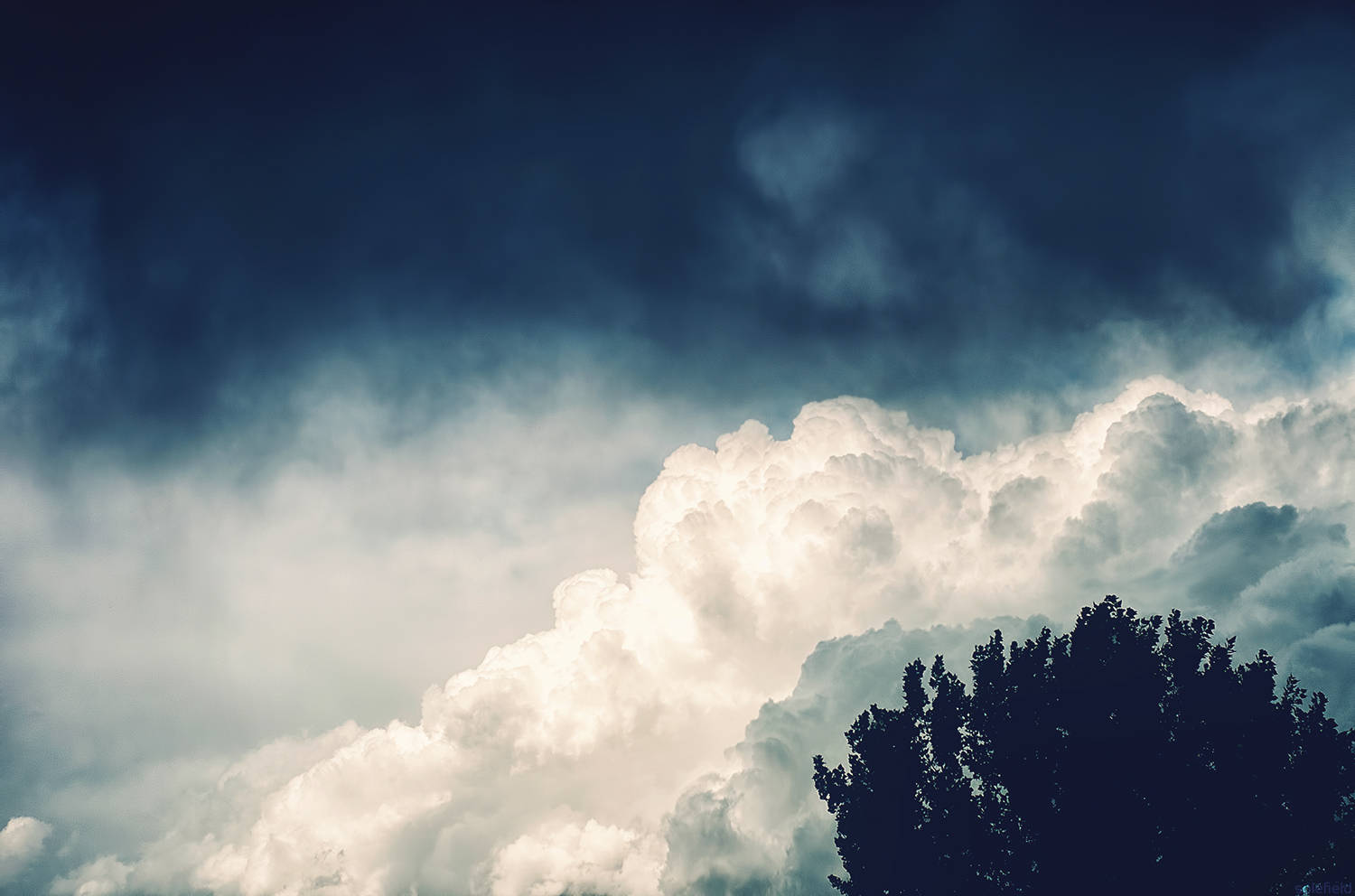 With some tumultuous surroundings, as life introduces struggles and challenges, I'd like to try an experiment in ease. What if I can find the ease in the storm, the peace in the chaos, to just be. Everything will be figured out, and I can do it without struggle or worry. The challenge is to let go of the illusion of control, let life happen, and to know that you don't know. We always think we know what is best for ourselves, not only that… what is best for reality. If we do this, if we act in this specific way or do this particular action, life will be just the way we want. But that's impossible, there are truly too many factors. Life is an infinite amount of changes, possibilities, stories.
The story that is best for you is out of your control.
I'm not sure best is even the right word here… your life is what you make of it. It's always been about a goal of achieving success, about looking like a success in the eyes of others, but what you do, day to day, the feelings you have inside, the love you express, the smiles you create… this is what you live. This reality can always end at any moment, to try to control anything is a waste of time. It's all out of your control. So take ease in knowing that what you can control is your own reactions, what you bring to the world.
You control the destiny of your energy.