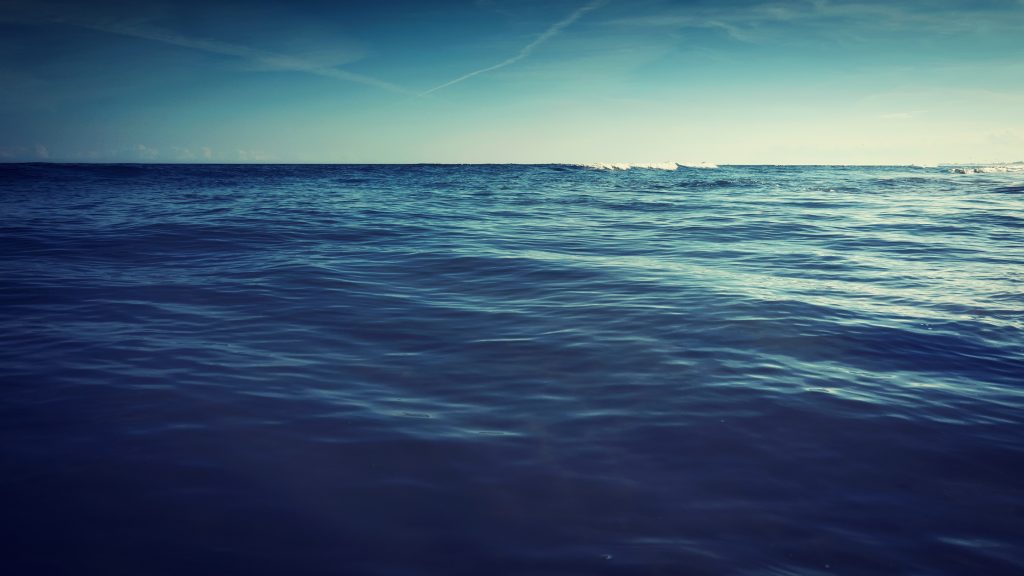 Student: I've made up all of it?
Adyashanti: The whole thing. But the awakeness in you is not dreaming. Only the mind is dreaming. It tells itself stories and wants to know if you're progressing. When you shift into wakefulness, you realize, "Wait, it's a dream. The mind is creating an altered state of reality, a virtual reality, but it's not true – it's just thought.
Thought can tell a million stories inside of awareness, and it's not going to change awareness one bit. The only thing that's going to change is the way the body feels. If you tell yourself a sad story, the body reacts to that. And if you tell yourself a self-aggrandizing story, the body feels all puffed up, confident. But when you realize it's all stories, there can be a vast waking up out of the mind, out of the dream. You don't awaken, what has eternally been awake realizes itself. That which is eternally awake is what you are.